No New Year's Eve Outfit – Don't panic, we're here to help.
December has been the month of; party, party, party! And with more than 100 glasses of Prosecco drank in your Christmas pyjamas who has had time (or been sober enough) to find yet another New Years' Eve outfit. No need to sit there in your towel staring into a pile of clothes. Let's be proactive, here are some tricks and tips to choosing your killer outfit from your already fabulous collection.
If you're like me and have been just too damn cosy to venture out into the sales, (they are on all year round anyway) here are a few ways you can go out feeling confident and revamped in last year's buys.
Tip 1# Google yourself stylish. You have a Metallic mid length skirt,  so simply search 'Metallic Skirt Outfit' and browse through thousands of images from Tumblr, Pinterest and Instagram to find different ways, colours and cuts to wear it with. (Always good for Monday morning's work inspo too).
Tip 2# Grab one of your prized statement pieces. You know you need to get that out again, and see if there is a way you can re-style this to be more versatile. I.e. You might have a midi sequin dress which you can tuck into a tulle skirt, creating an entirely different look and textures. Or you can zip up a printed jacket to make into a top with your leather look trousers.
Tip 3# Pull on that dress you wore for who's its Birthday night out. You looked amazing, but change your hair and make-up. Why not try a darker/lighter lip and glitter smokey eyes, or opt for a sexy up do instead of a down do. Damn you know you could pull this off so well.
Tip 4# More is more. You can change anything from casual to glam or drab to fab using your accessories. Using your necklaces, choose two (or a few) that compliment in size and colour and layer for a chunky effect. Or if you're feeling extra sassy try contrasting a couple together for an edgy look.
Tip 5# These shoes were made for walkin'. Take your most interesting pair of shoes, which you have been dying to wear, and design an outfit around them. Ultimately, your accessories and shoes are what elevate your look.
Tip6# Style your dress with a waist belt, no these weren't just around in 2006. Simply add a bit of spice to that little black dress with a leopard print belt, or rope a silk scarf through  your belt loops on your favourite culottes. Very 70s.
Tip 7# Layers! It's everywhere at the moment and bang on trend for winter. Try mixing fabrics such as a sheer or lace top under a low cut dress or cami to create a whole new vibe. Very chic!
Tip 8# Mix work and play 😉 all those M&S and ZARA button down shirts you bought on a whim will come in handy here. Instead of wearing it loose with leggings, tuck into a long/ tight/lose/lace/velvet skirt, then add some statement earrings and – VOILA!
Everyone recycles outfits, let's be honest you bloody have to – but it's how you pull it off that counts.
Let us know how you get on.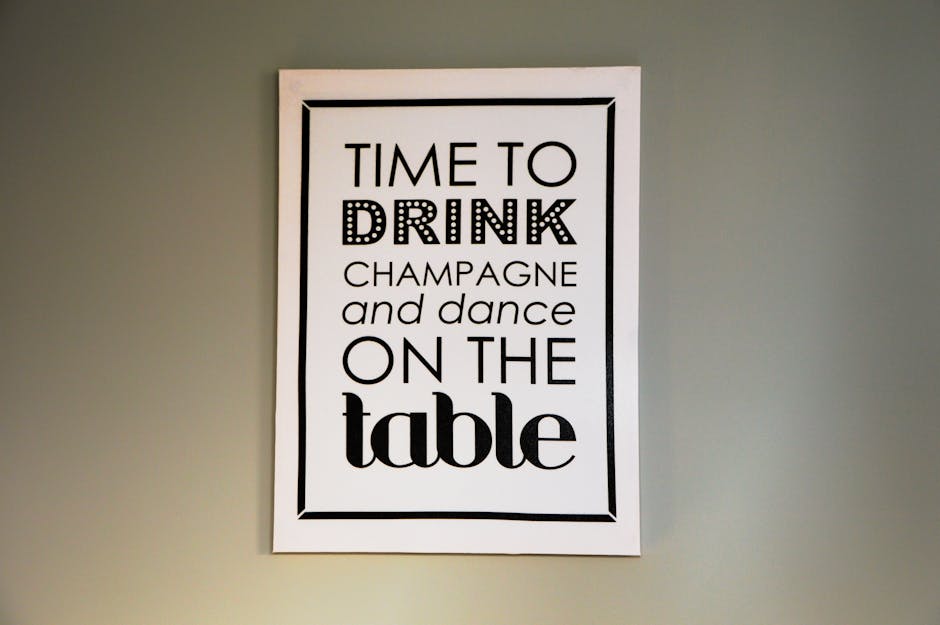 HAPPY NEW YEAR!
All the love
Clo & GiGi 
x